See some of the projects that we've worked in in the past.
Stairs
Encountering stairs is inevitable. We at hot tub movers will think outside the box to get the job done.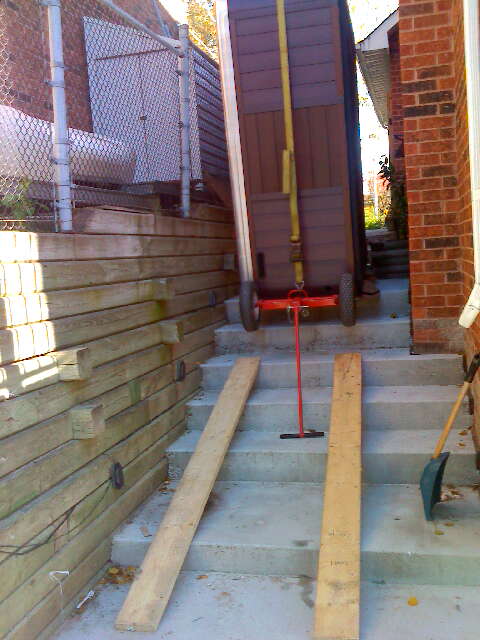 Cranes
Cranes are useful for hard to navigate paths to the backyard or for your oversized tubs. we evaluate the need on a case by case basis.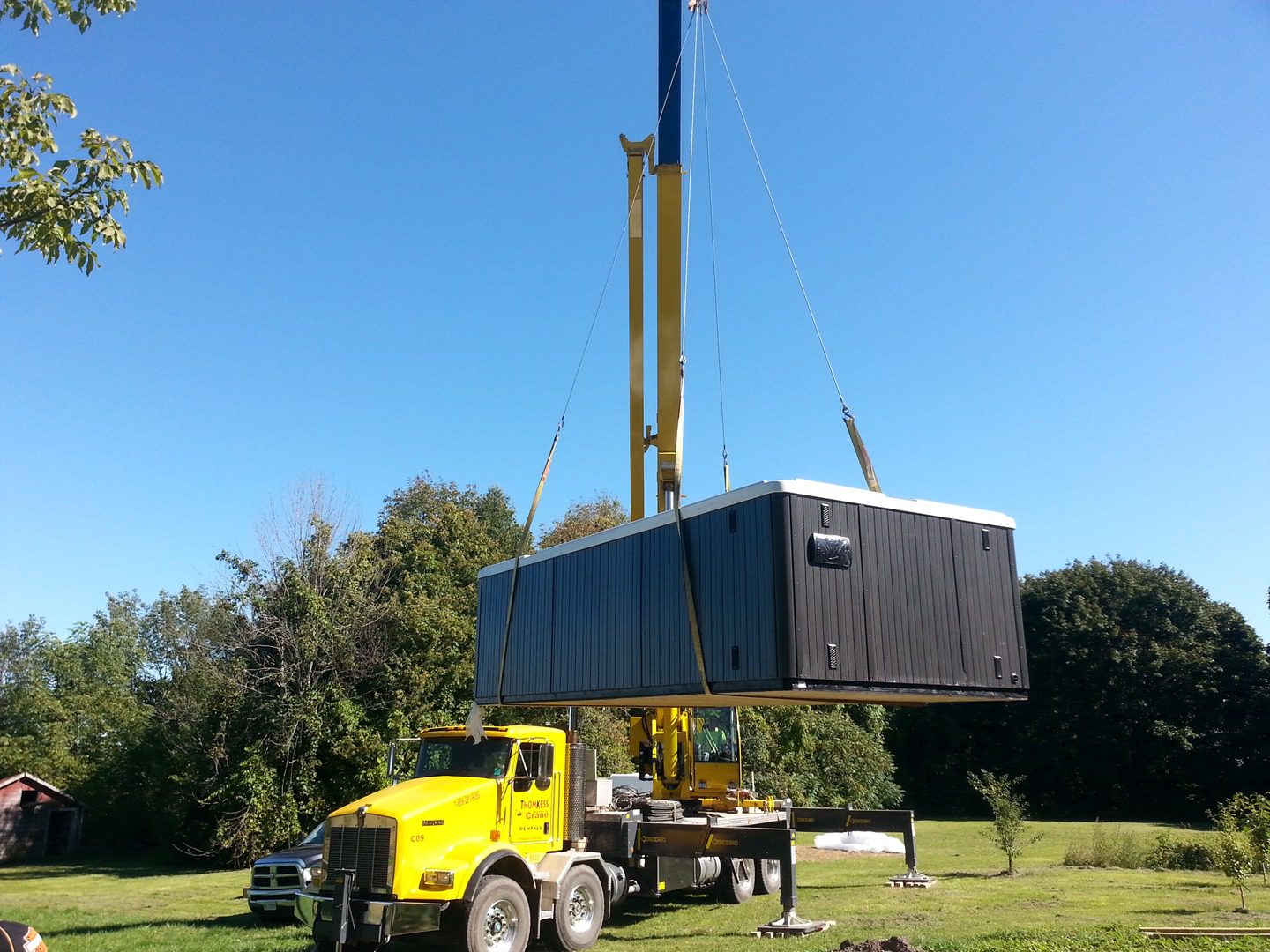 Tight Corners
Sometimes the space between the houses is limited for moving big objects through, in which case we look to see what's the best  course of action.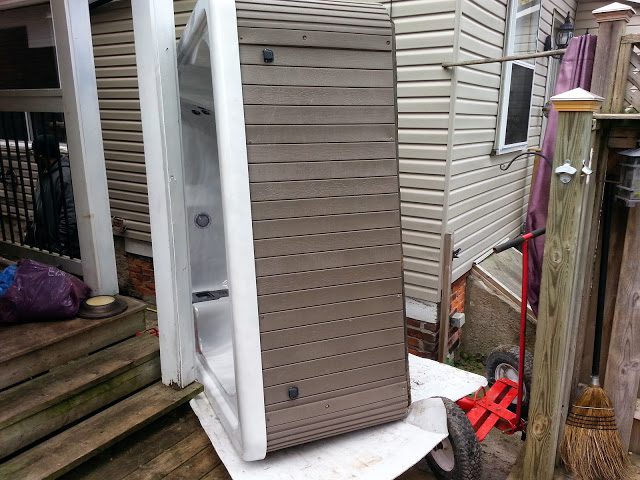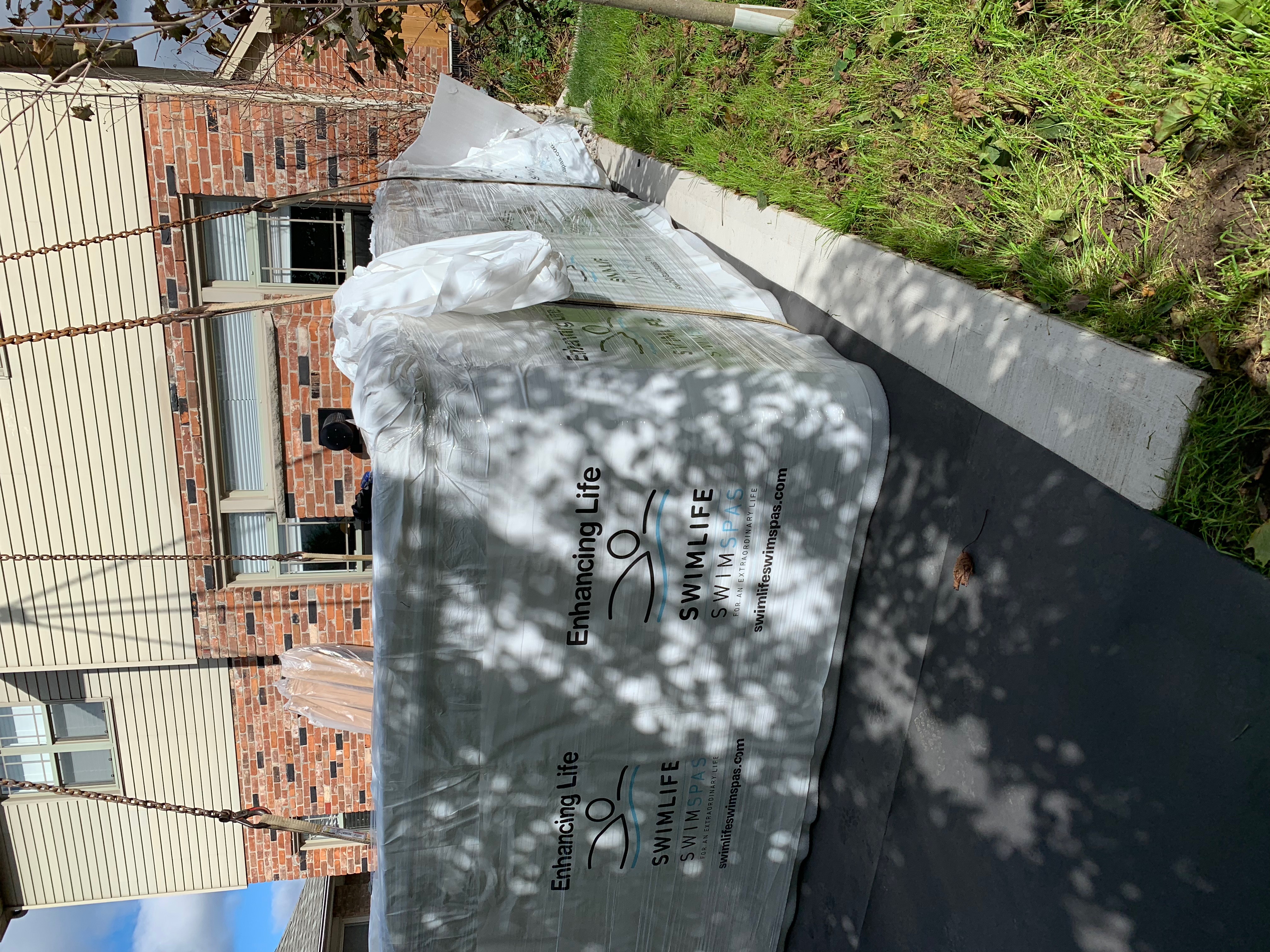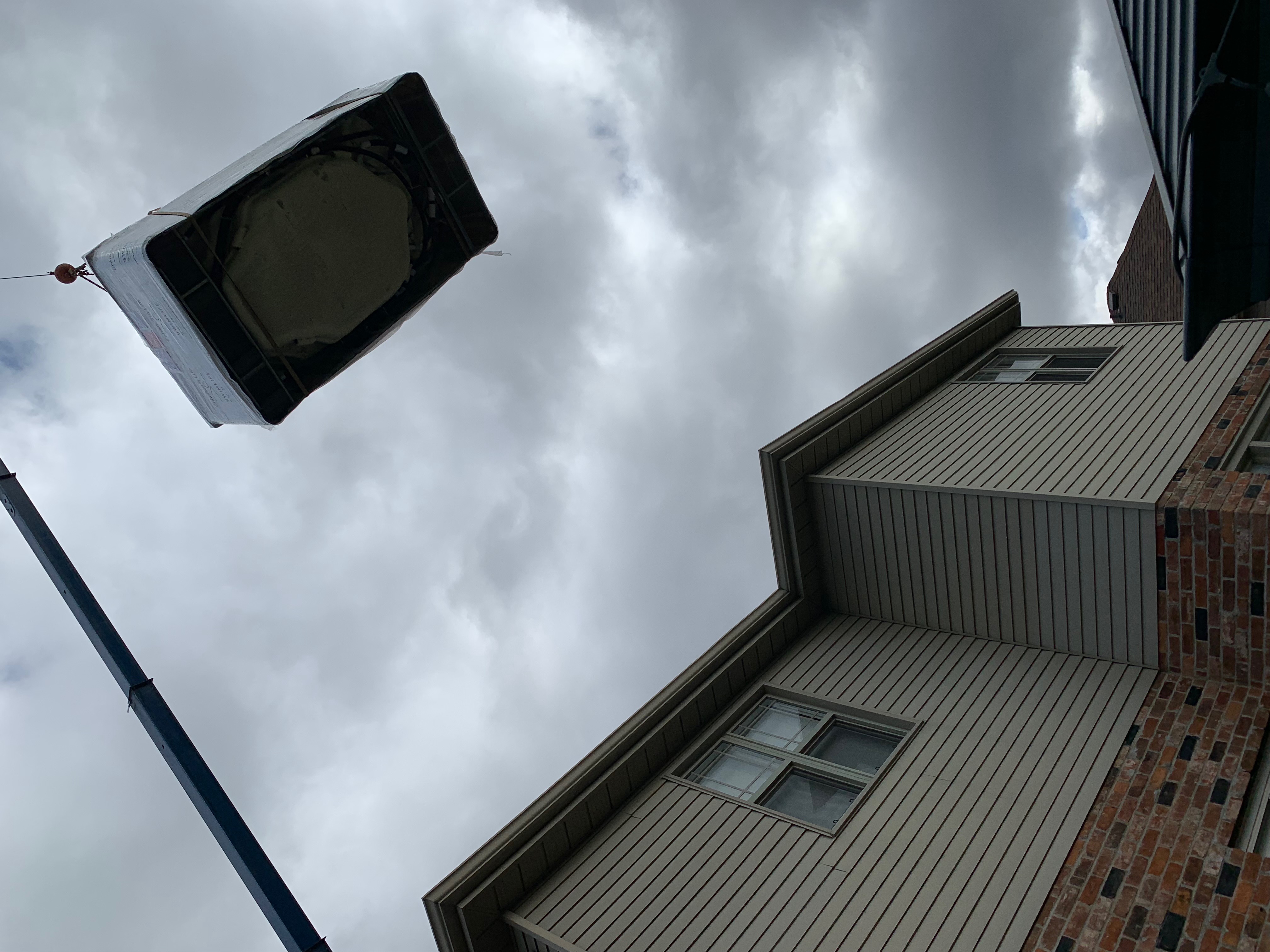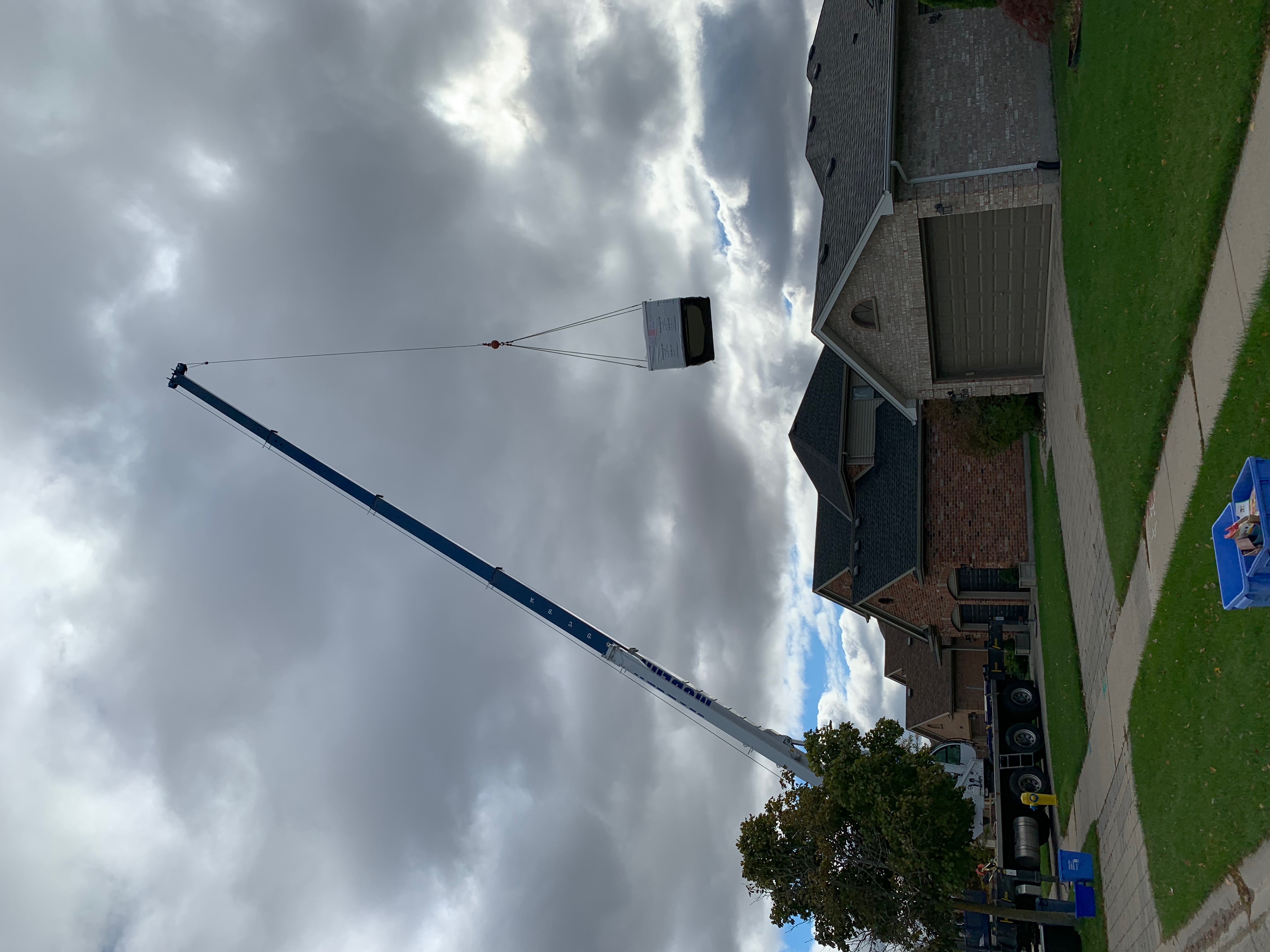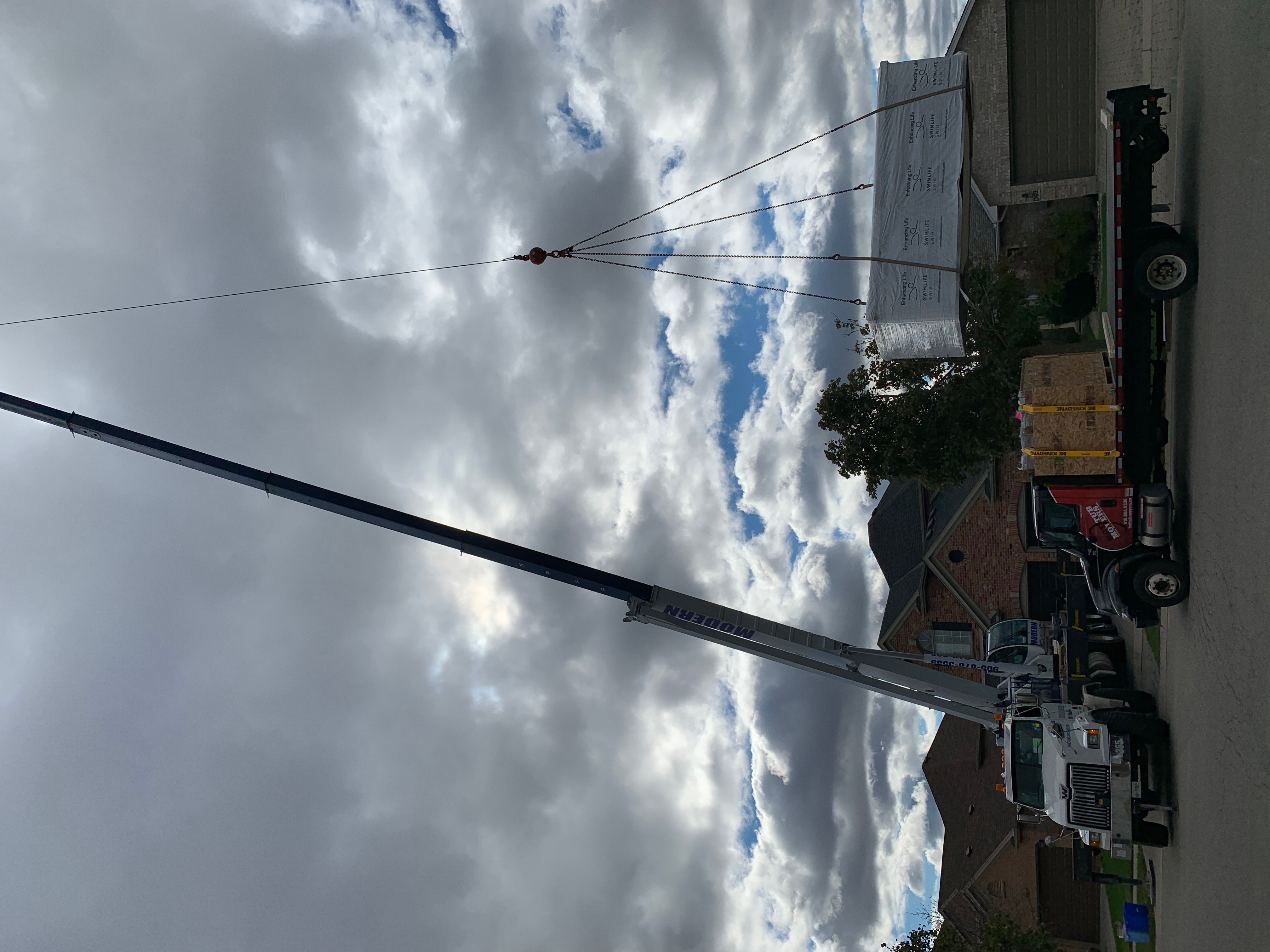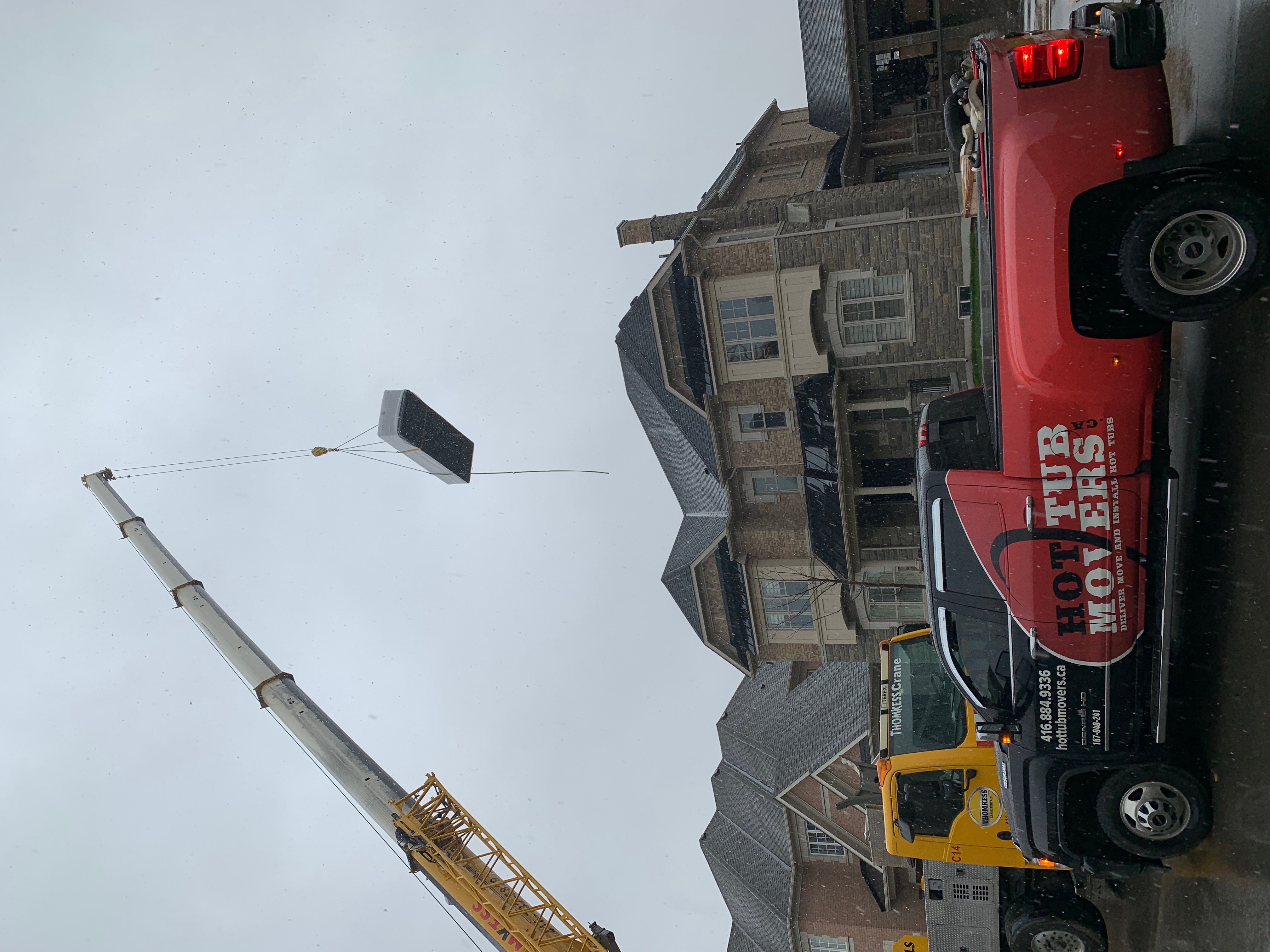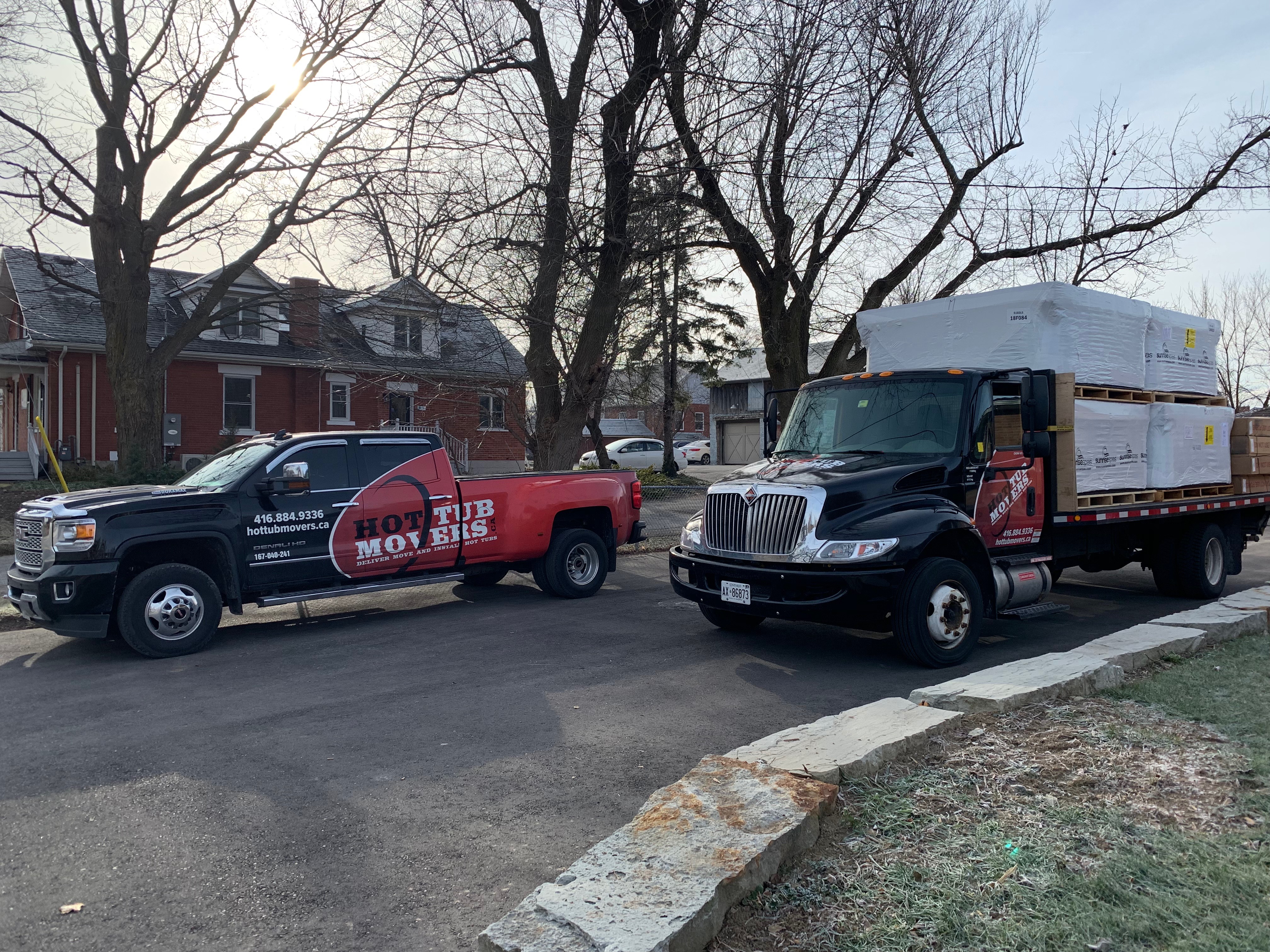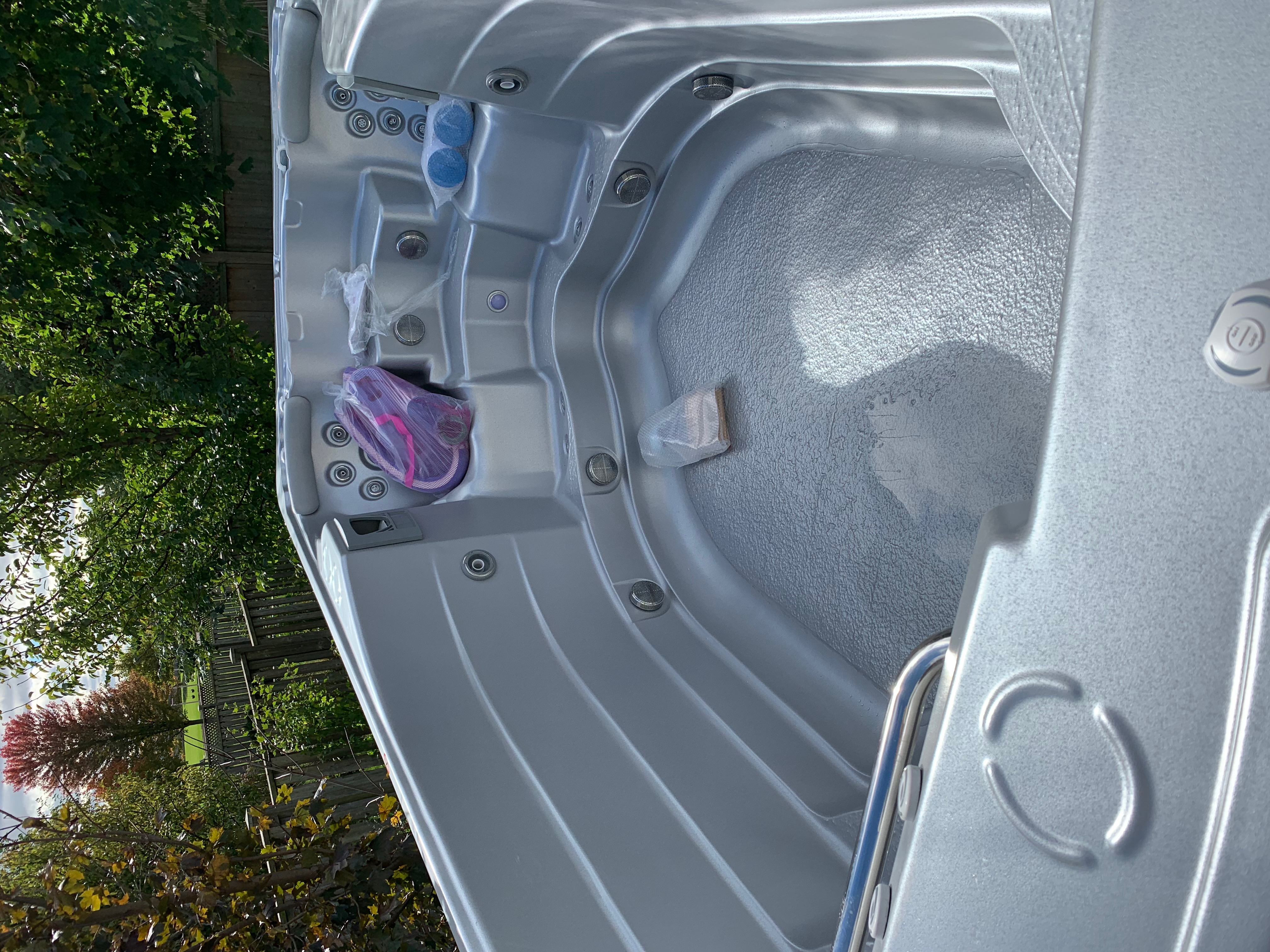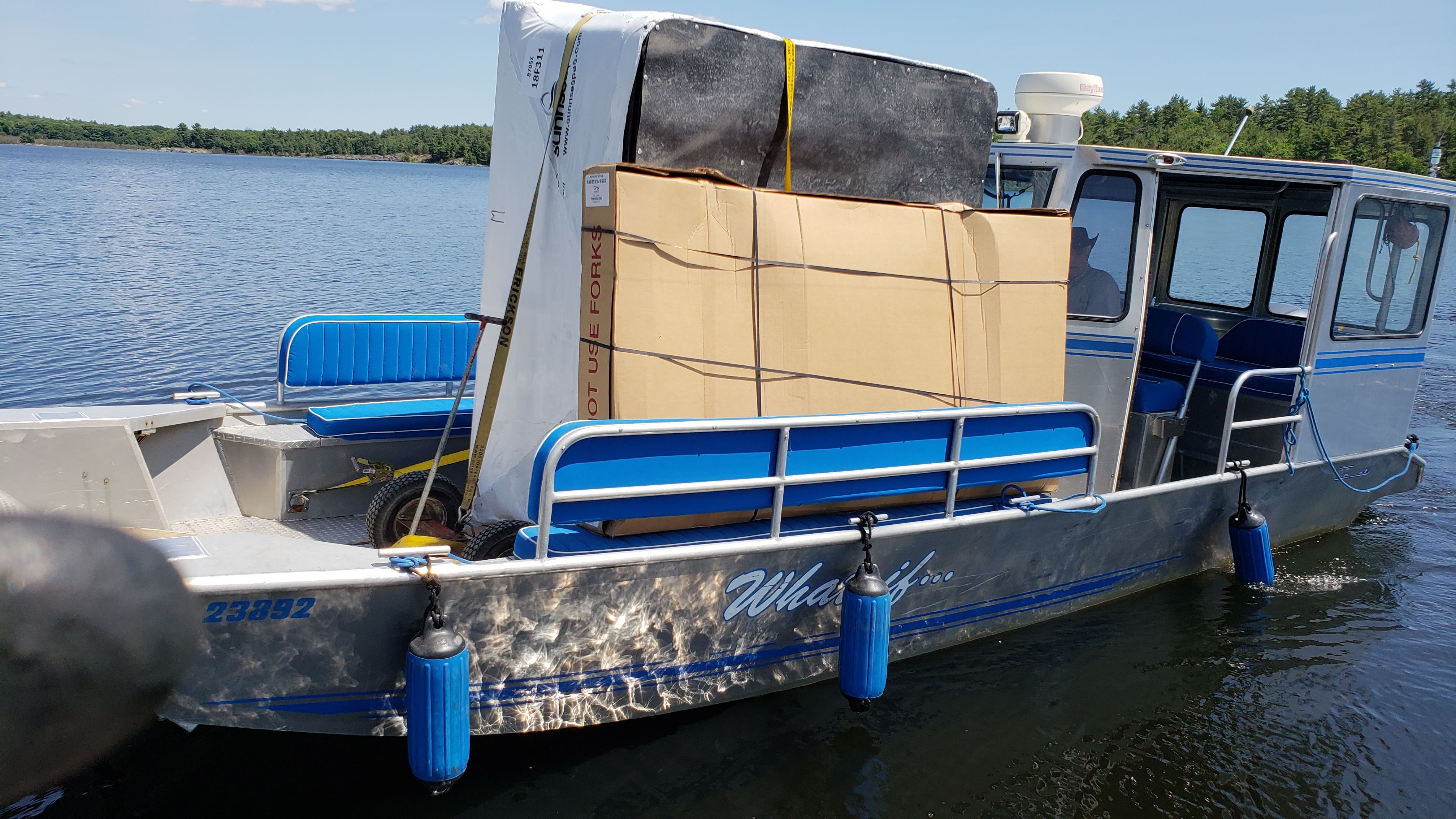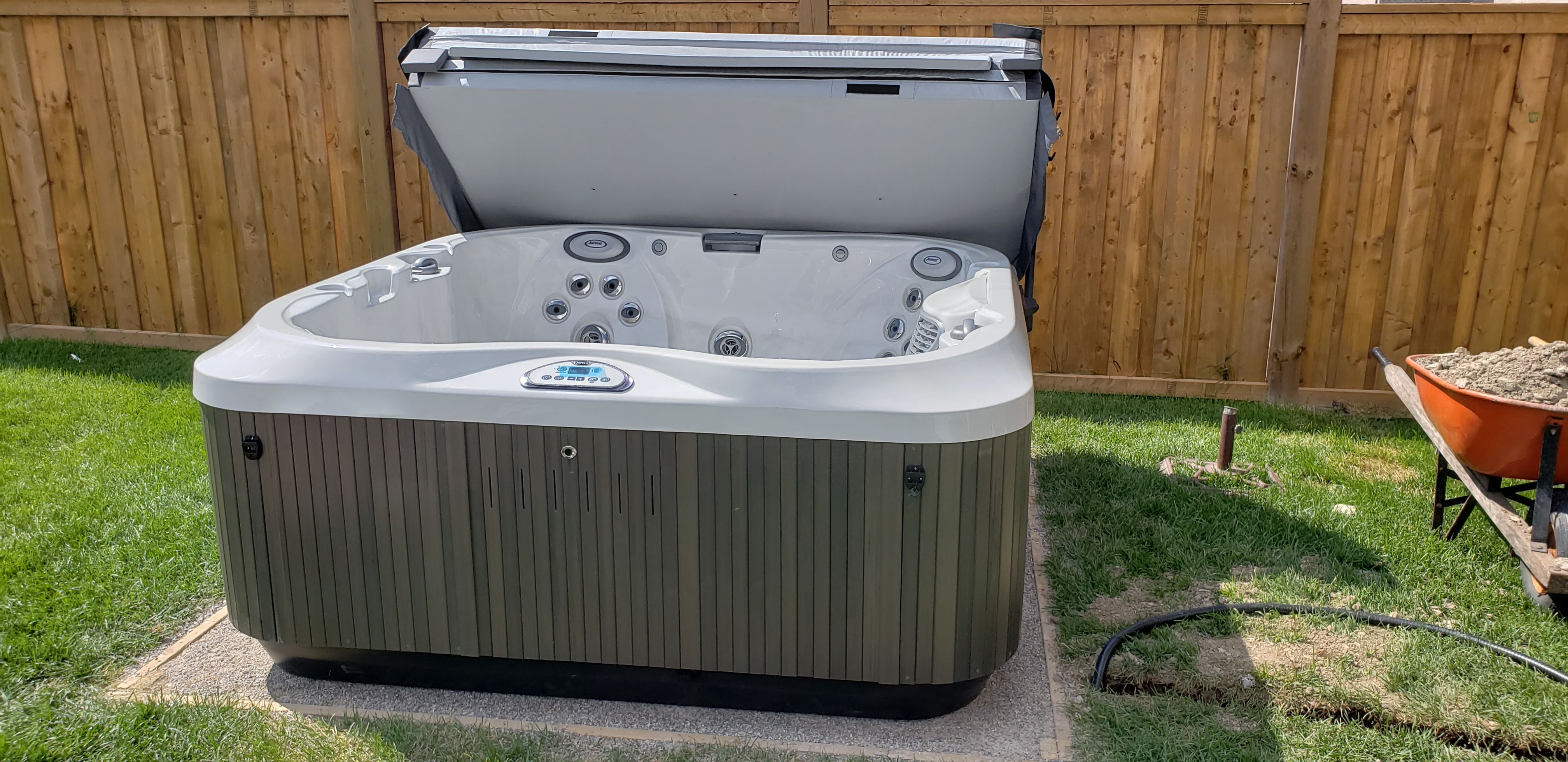 Placed perfectly
On the Pad